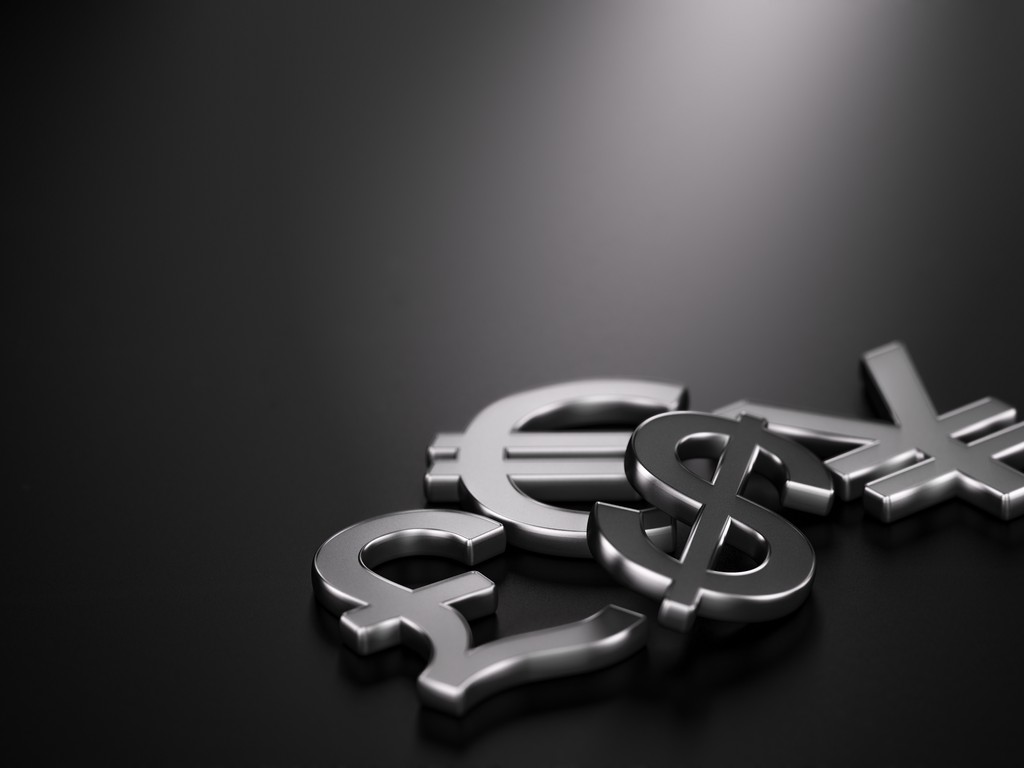 Join the BSK FX TEAM and trade the financial markets with an edge . BSK FX offers rule based trading strategies suitable for both beginner and advanced trader who might be struggling with being a consistent fx trader. The mentorship program in the course will teach you you only what you need to know , no more forex jargon thats not working. JOIN THE WINNING TEAM NOW!
What To Expect In the BSK FX Foundation Series
We included 3 Main Key Areas to help you become a successful trader.
Correct Trading Psychology
Proper Risk Management
Powerful BSK FX STRATEGY
Featured Products
We currency have one product which is the BSK FX Foundation Series which includes the BSK FX Currency Strategy
Check your inbox to confirm your subscription
BSK FX FOUNDATION SERIES CONTENTS